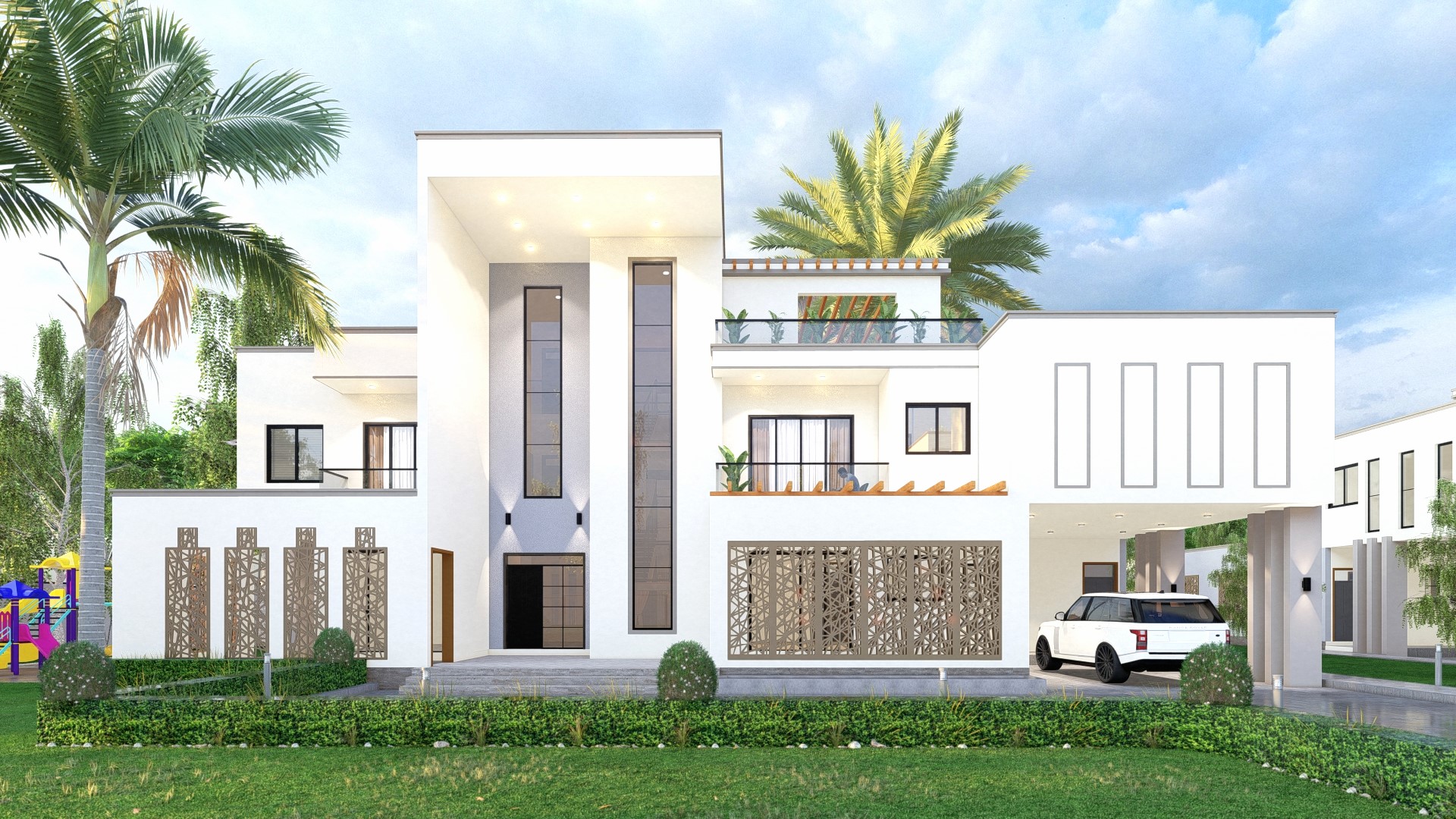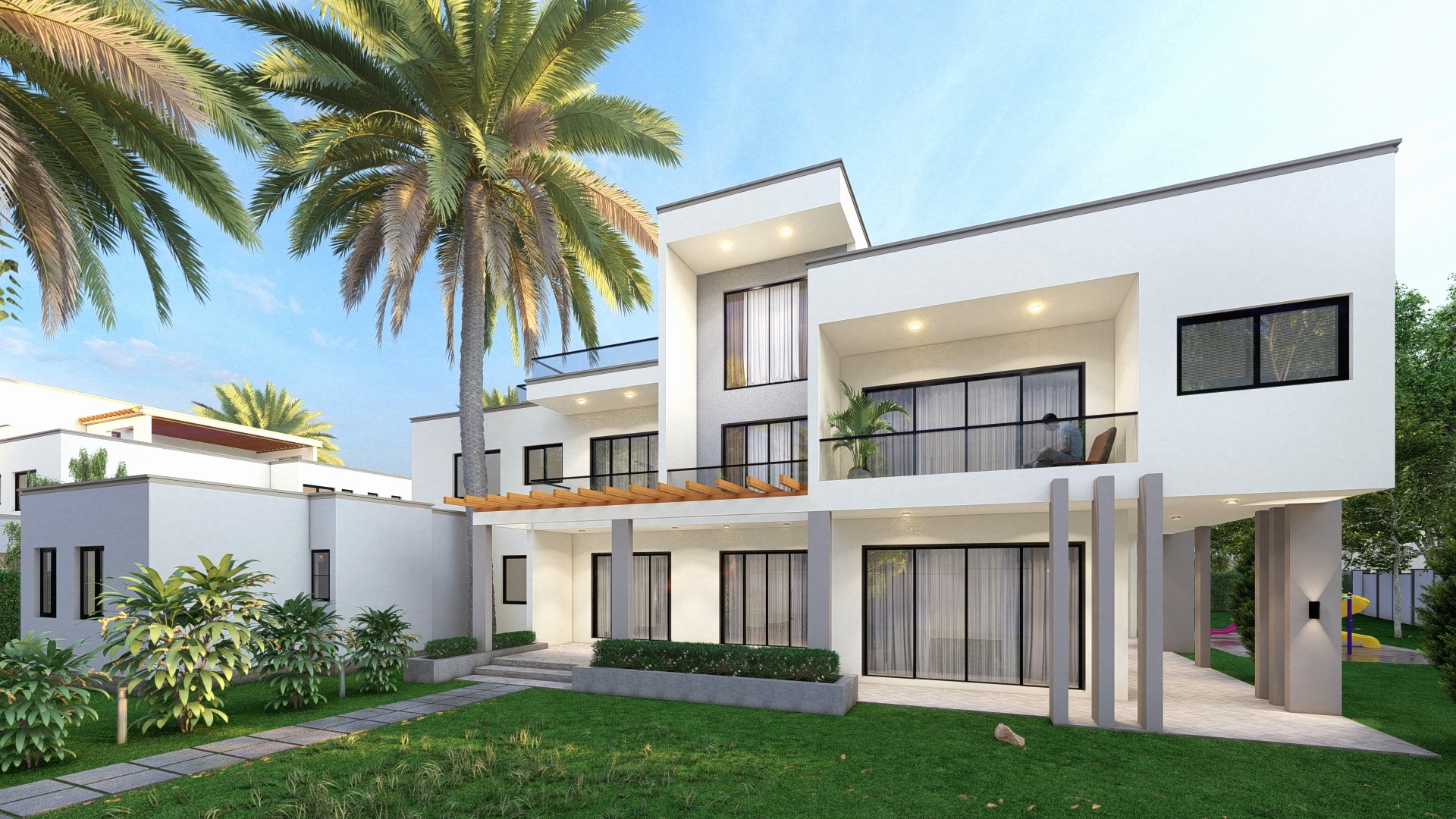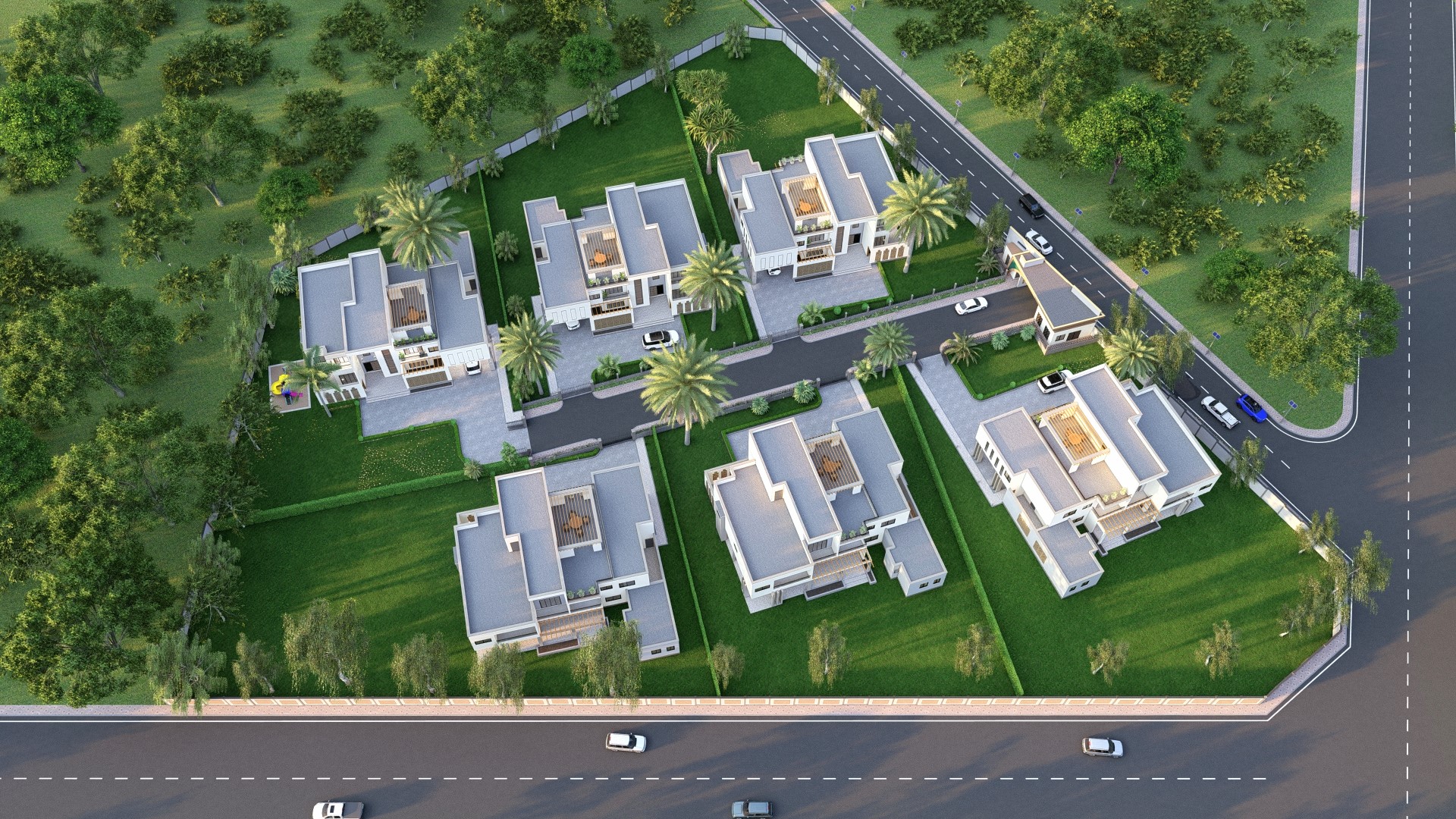 Our Developments
Offplan Developments
Since March 2020, Emaar Consults specializes in luxury real estate, with a core focus on off-plan property development and management. We provide tailored solutions, including property management and brokerage, to meet and exceed client expectations.
Our Latest Projects
Emaar Property Management
Working With Excellent
Client's Love To Work With US
Emaar Consult is the best Realtor, Real Estate property management company. Bravo for good work.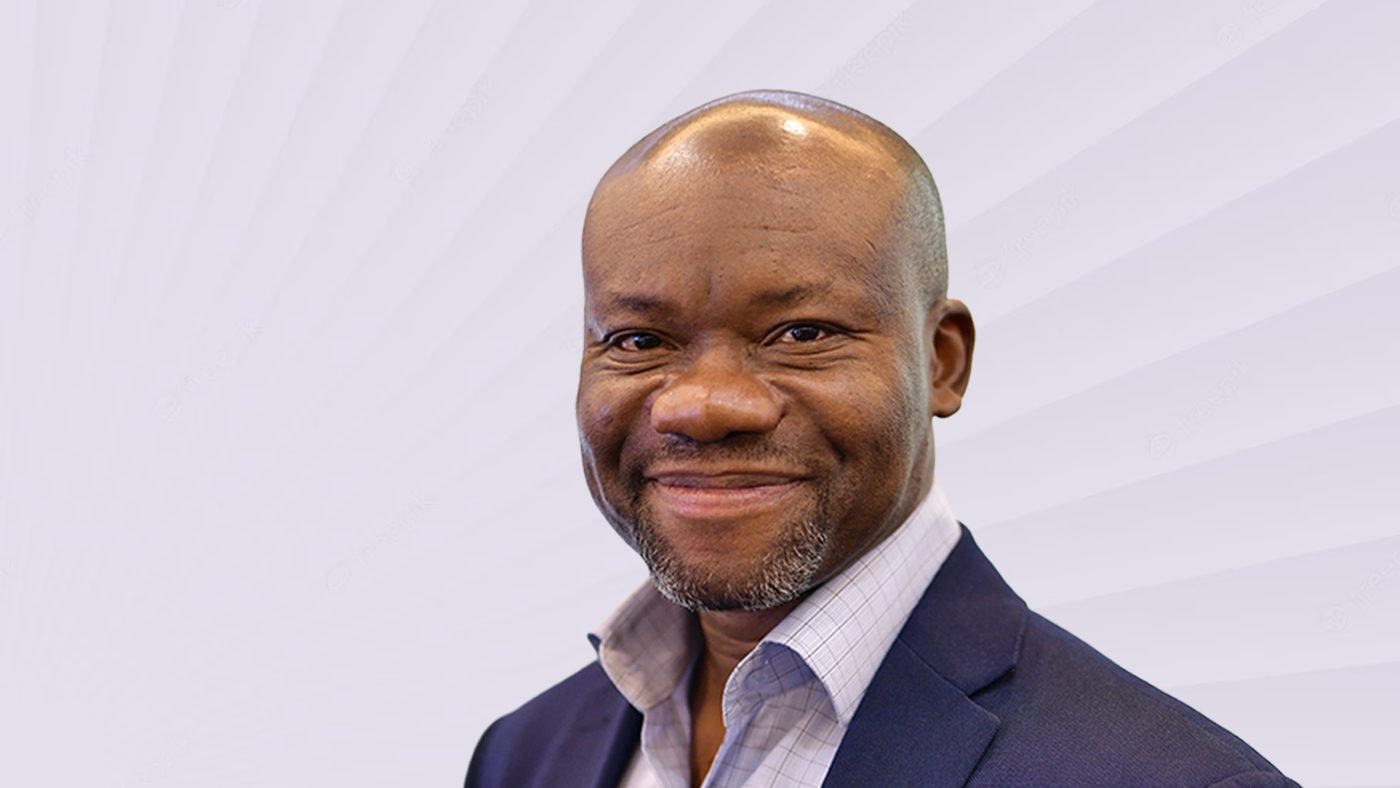 I have actually have made good decision buying an apartment from Emaar. They are spacious and Emaar understood my budget and gave me a unit. Thanks Emaar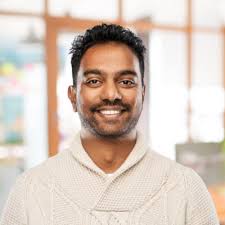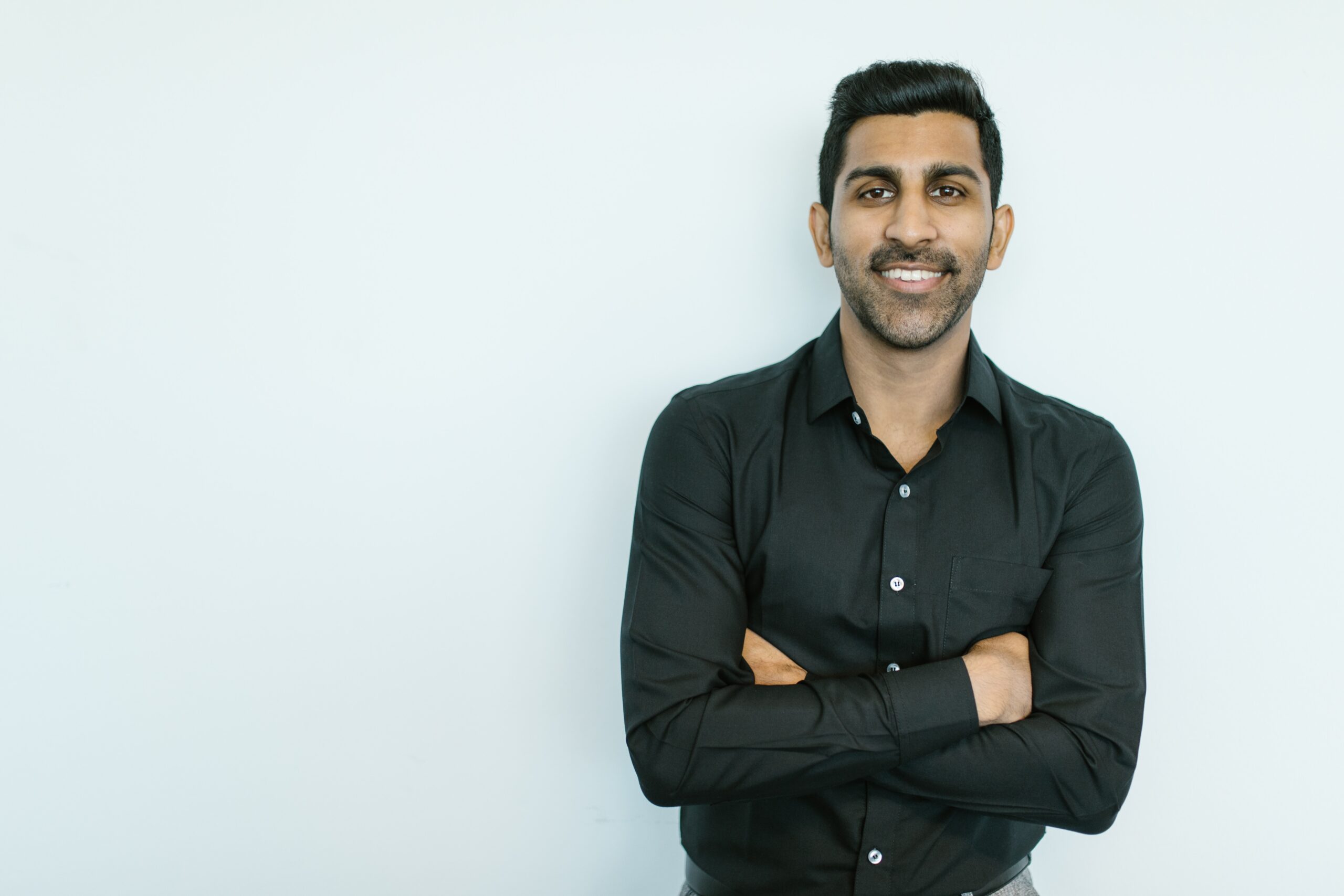 Great team with good skills and very welcoming thanks Team Emaar for your support and guidance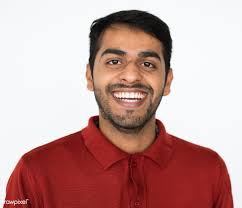 Flexible payment plans that make it easy for everyone to own a house.

Trust-worthy with all the services at your finger tip.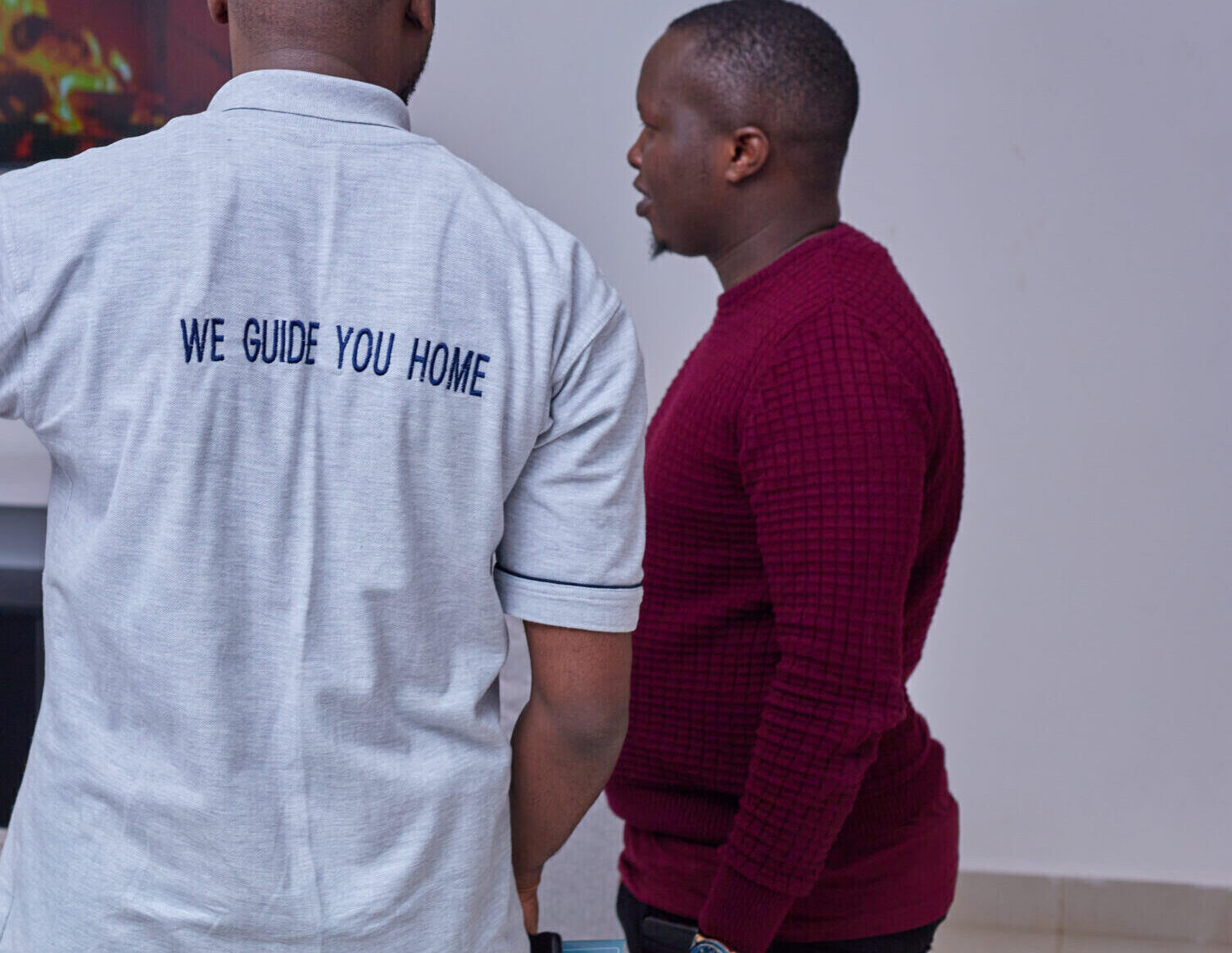 Crafting Unparalleled Luxury
Emaar Consults' Exquisite Developments in Kenya
Discover how Emaar Consults sets the gold standard for luxury real estate in Kenya. Our commitment to excellence shines through in every development we undertake. Explore the steps we take to create the epitome of opulence.

Strategic Location Selection
We meticulously research and select prime locations that offer breathtaking natural beauty, proximity to key amenities, and potential for future growth. Our developments are strategically positioned to provide residents with a lifestyle that marries luxury and convenience
Sustainability and Quality Assurance
We are committed to sustainable building practices and employ the latest eco-friendly technologies. Rigorous quality control measures are in place at every stage of development, from construction to finishing touches, to guarantee that our properties meet the highest standards of quality, longevity, and luxury.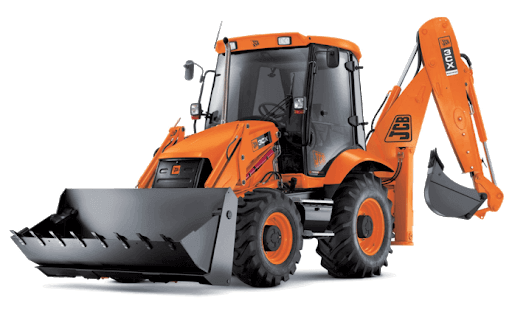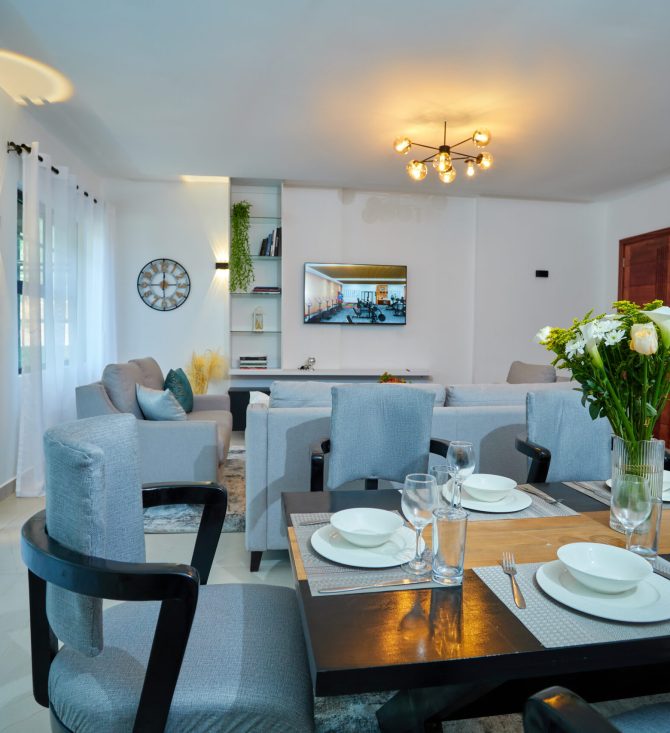 Get Quote
Request A Quote
Recent Articles
Our Latest Blog
It is a long established fact that a reader will be distracted by the readable
content of a page when looking at its layout.