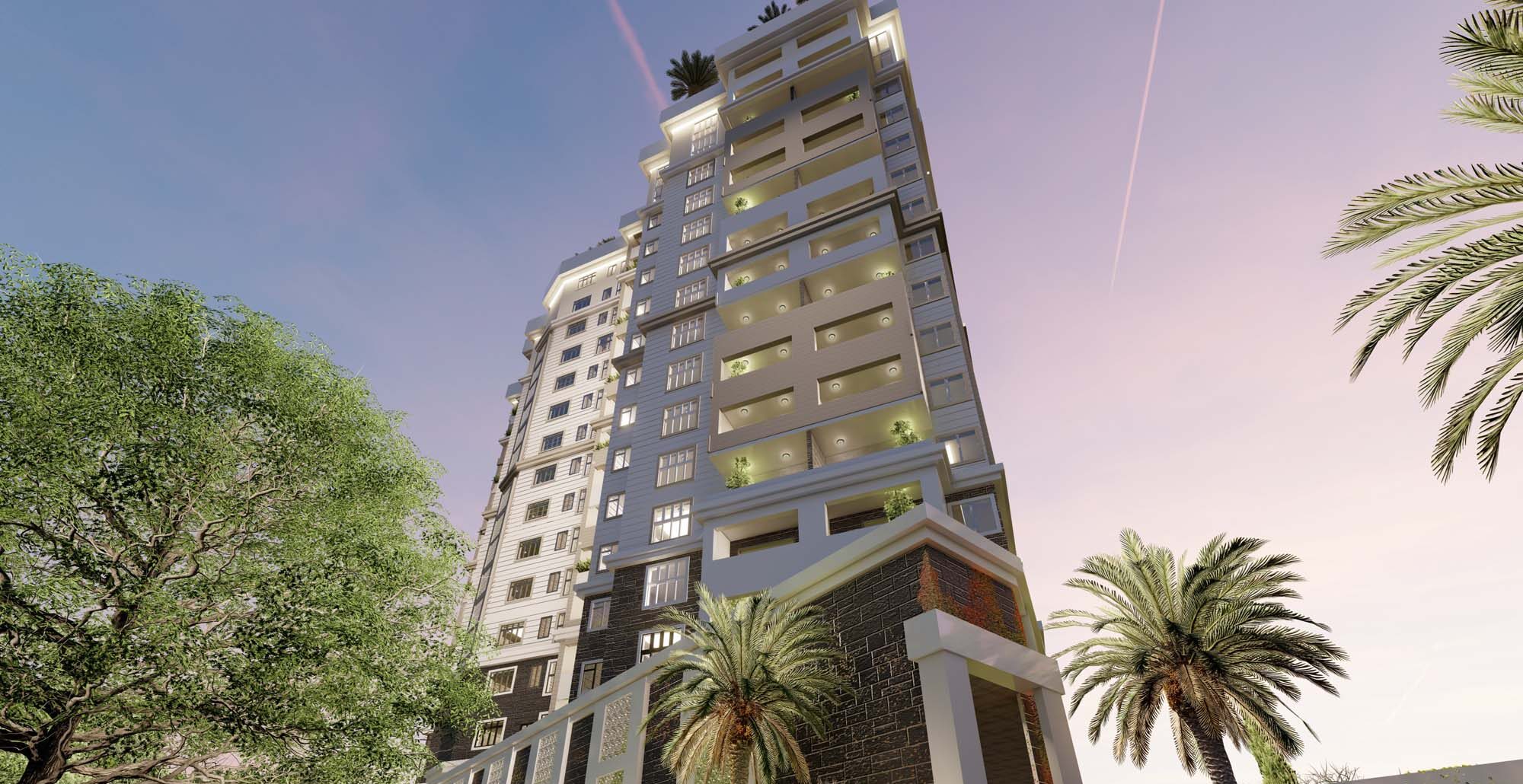 Slide 1
| GREAT EXPERIENCE IN BUILDING
YOUR PROPERTY,
OUR PRIORITY
Emaar Consult Ltd is a Kenyan based Real estate developer, Commercial and Residential
Property service firm that seeks to add value to countless investors and businesses
across the region.
ABOUT EMAAR CONSULT
Professional Property Management
Established in March 2020, Emaar consults offers an outstanding portfolio of residential and commercial spaces for sale and leasing. Coupled with this, our impressive and extensive range of services allows us to deliver tailored property solutions within the dynamic and demanding property development hub that is the real estate market of the region.
We are also a committed partner in providing sustainable and strategic asset management solutions to our client base, including property management, real estate brokerage and more. We believe in constant business model evolution in order to improve services and deliver on our satisfaction promise, which differentiates us from the competition. We partner with clients in order to deliver the best quality services and value for money.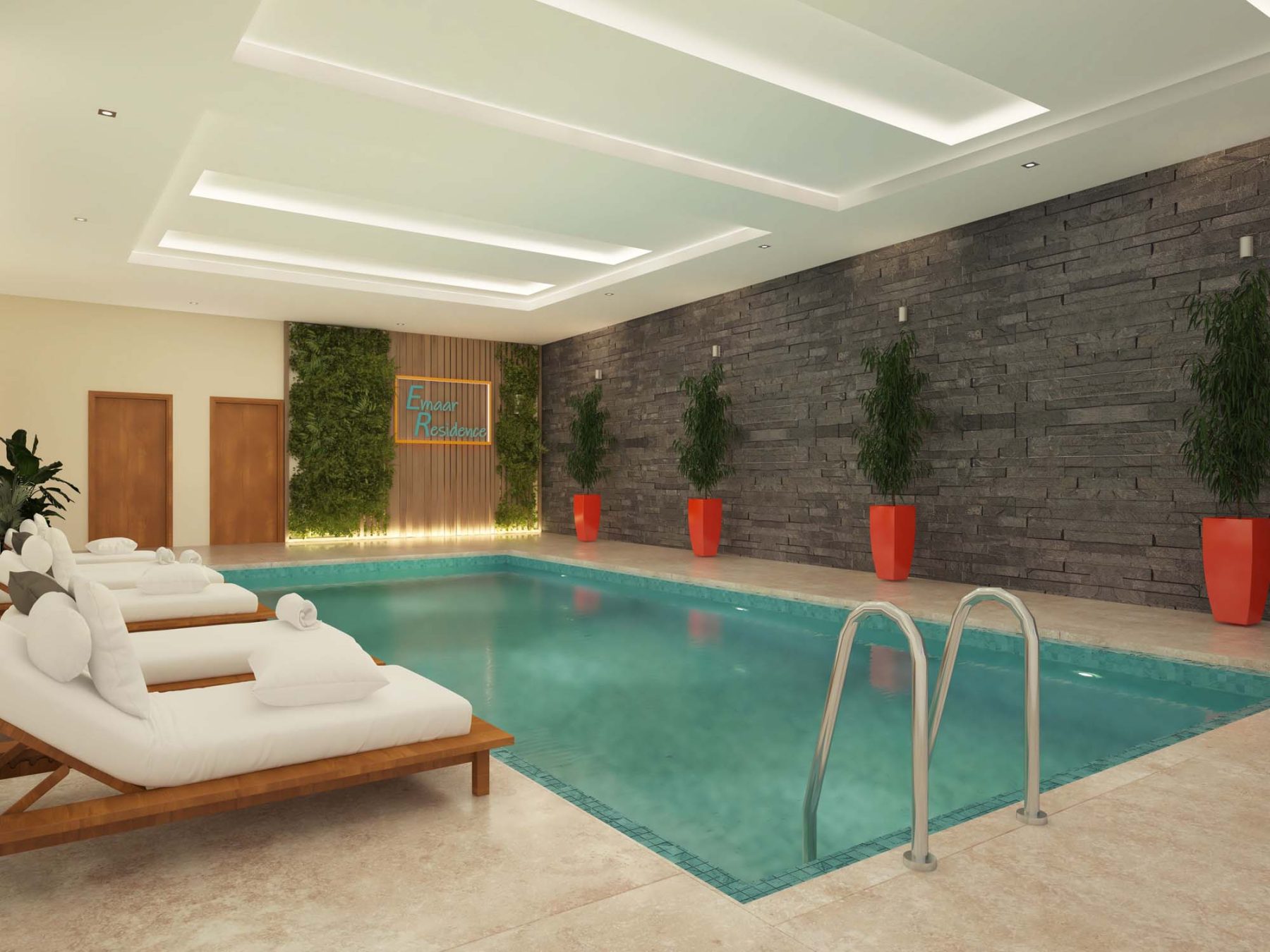 Vision
To achieve exceptional customer happiness in an engaging, safe and secure environment, delivered consistently through innovative solutions by our trusted, talented professionals.
Mission
To make the buying and selling of real estate as cost effective as possible while maintaining the highest level of service.
To provide accurate and up-to-date information, skilled analysis and sound real estate advice.
To continually explore new ideas and technology, to make the selling and buying of real estate faster, less costly, and easier.
EMMAR CONSULT'S PURPOSE
OBJECTIVES
We strive to achieve exceptional customer happiness in an engaging, safe and secure
environment, delivered consistently through innovative solutions by our trusted,
talented professionals.
SERVICES
Real esate (off plan) development in Kenya
Buying a home is one of the biggest investments you make in your lifetime. A process that can be frustrating and lengthy without having the right developer to take you through it. At Emaar Consults Ltd, we pride ourselves in our thorough knowledge and experience in transacting realty and completing the process with ease.
SERVICES
Property management
Emaar Consults Ltd believes that managing the built environment as per international industry standards benefits all stakeholders: asset investors reap benefits of lower long term maintenance costs and higher ROIs, building residents live in communities that are safe, clean and well maintained, and commercial space occupants interact with their building management teams through simple, seamless digital processes. We work smart, around the clock, and maintain a strong customer service ethic to ensure we deliver on our ultimate goal of customer happiness.
TESTIMONIALS
What Clients Say About Us
This is what our very satisfied clients say
about Emaar Consults.
Emaar Consult is the best Realtor, Real Estate property management company. Bravo for good work.
I have actually have made good decision buying an apartment from Emaar. They are spacious and Emaar understood my budget and gave me a unit. Thanks Emaar
Great team with good skills and very welcoming thanks Team Emaar for your support and guidance

Flexible payment plans that make it easy for everyone to own a house.

Trust-worthy with all the services at your finger tip.

OUR LATEST PROJECT
Emaar Residence
Emaar Residence is a contemporary residential development, positioned perfectly along General Mathenge Road. Just a stone's throw away from The Sarit Center as well as the Oshwal Academy and College, the Westgate Mall, Mp Shah and Aga khan Hospitals. Emaar Residence is set to be an exclusive living experience to purchase as a home as well as an investment, and will offer a payment plan of up to 4 years with no interest.
Emaar Residence is designed to suit all living arrangements and life stages, ranging from 4 Bedroom duplex, 4 Bedroom conventional, 3 Bedroom plus Dsq conventional and 2 different sized 3 Bedroom conventional. Five types of apartments are available, all with two parking bays.
Breathtaking views of Karura Forest and the Nairobi CBD.