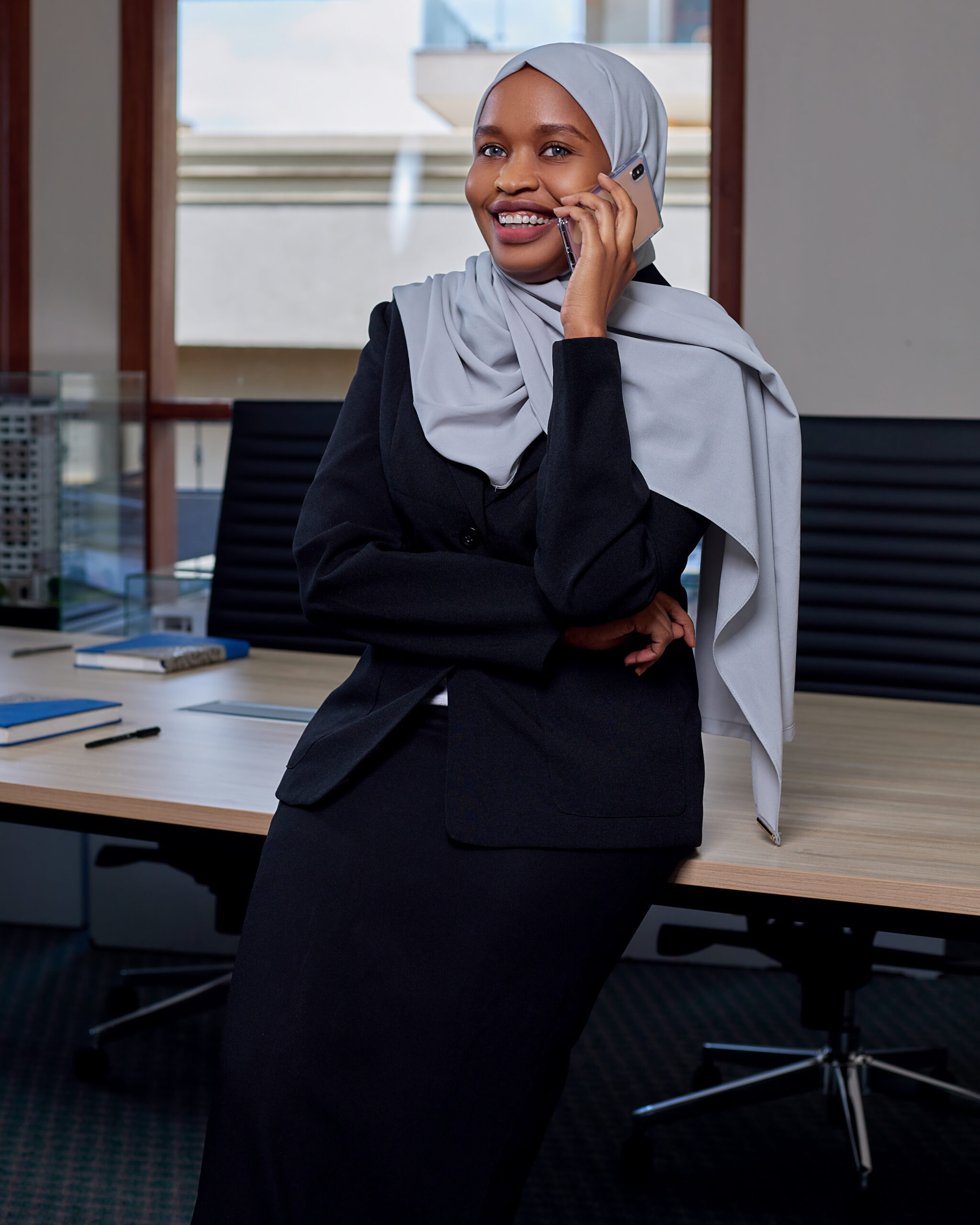 About Us
We Guide You Home
Established in March 2020, Emaar consults offers an outstanding portfolio of residential and commercial spaces for sale and leasing. Coupled with this, our impressive and extensive range of services allows us to deliver tailored property solutions within the dynamic and demanding property development hub that is the real estate market of the region.
We are also a committed partner in providing sustainable and strategic asset management solutions to our client base, including property management, real estate brokerage and more. We believe in constant business model evolution in order to improve services and deliver on our satisfaction promise, which differentiates us from the competition. We partner with clients in order to deliver the best quality services and value for money.
Our Mission
To make the buying and selling of real estate as cost effective as possible while maintaining the highest level of service.
To provide accurate and up-to-date information, skilled analysis and sound real estate advice.
To continually explore new ideas and technology, to make the selling and buying of real estate faster, less costly, and easier.
Emaar Consults
Elevating Luxury Real Estate
Experience Unparalleled Excellence in Off-Plan Development, Property Management, Design, and Build Services.