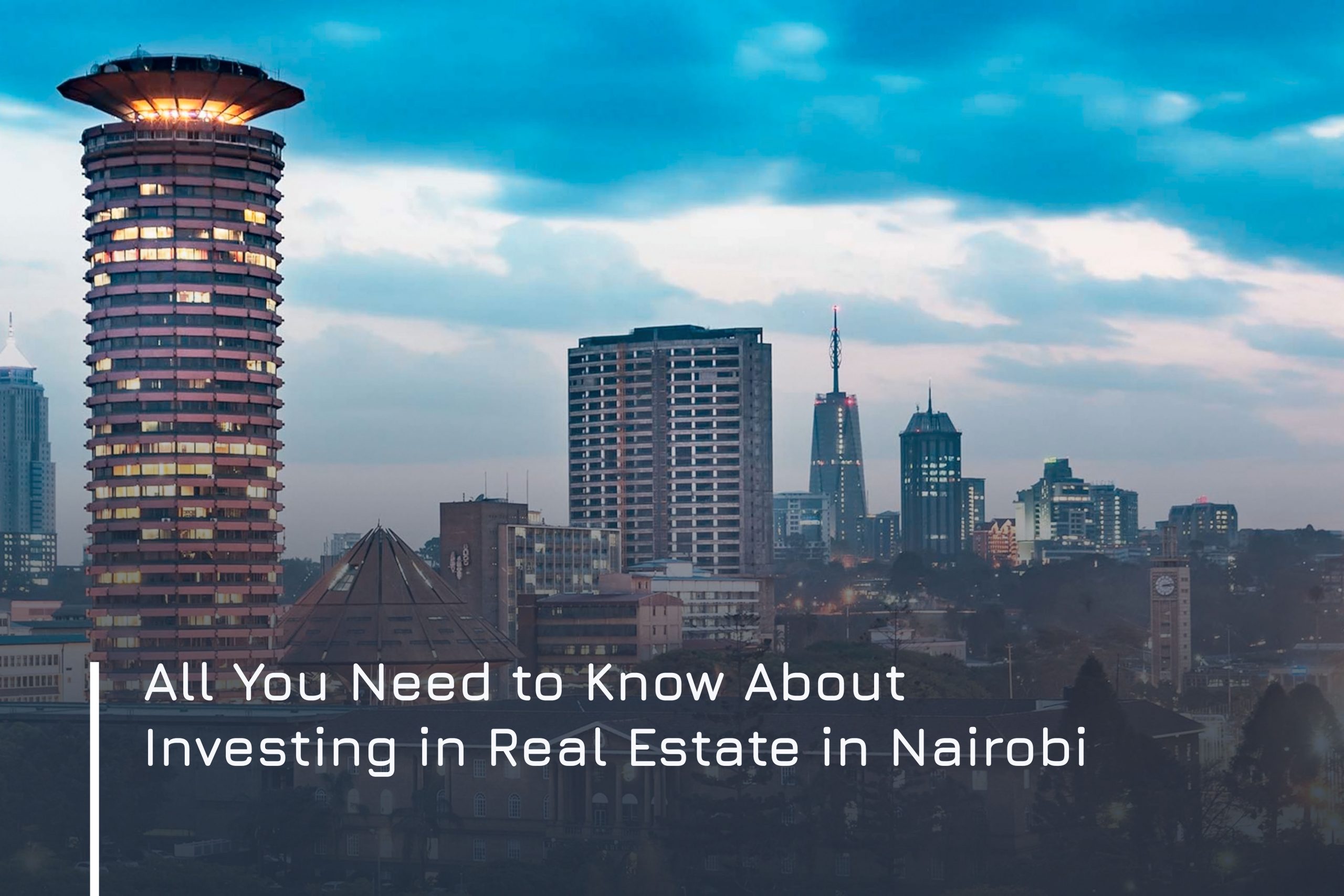 Why Invest In Nairobi?
Nairobi was ranked the most preferred innovation hub in Africa with growth in capital from $400 Million in 2015 to $ 2 Billion in 2019. 
Nairobi has major global companies with their regional headquarters. Kenya and Nairobi are ranked 61st in the World Bank's Doing Business 2019 index, which measures regulations on business activity in countries. Its score of 70.31 is much better than the regional average of 51.61.
Additionally, it's a magnet for foreign investors and multinational companies that view the city as the ideal location from which to serve markets across the East African region.
Like any legitimate business, there exists the very real possibility of getting swindled.
To avoid complications, it is first important to check the validity of the title deed, the zoning of the property and whether the land rates and taxes have been paid up to date. It is also necessary to check if there are any caveats against the property or any pending disputes on ownership.
After all these checkouts, the process of purchase is pretty straightforward. But if you are new, it will save you a lot of costly mistakes to enlist the services of a qualified legal counsel.
Strategic Location
Nairobi is the leading economy in East Africa. Moreover, Kenya's well-developed business infrastructure makes it a natural choice for investors. It is a regional hub for most international firms.
Nairobi is also a major transport hub in East Africa with Connections from Jomo Kenyatta International Airport to Major Destinations around the world.
Active Construction Sector and Heavy Spend in Infrastructure Projects
In 2022, Kenya's building and construction industry is well developed with quality engineering, building, and architectural design services.
The population in Nairobi is fast growing and the demand for luxurious apartments is increasingly high. There are vast opportunities in the industry through the construction of residential buildings. 
Sustained Economic Growth
Significant political and economic reforms have contributed to sustained economic growth, social development and political stability over the past decade.
Over the past 5 years, Kenya's economic growth averaged 5.7%, making it one of the fastest growing economies in Sub-Saharan Africa. The performance of the economy has been boosted by a stable macroeconomic environment, positive investor confidence and a resilient services sector.
Positive Investor Sentiment
Kenya boasts of the strongest investment climate in the EAC ( East African Community ) with FDI (Foreign Direct Investment) attributed to injection from developed and emerging markets. There is also a high volume of multinational companies headquartered and subregions in the country.
Nairobi remains a top destination for international investors in the Eastern Africa Region and ranked Nairobi as the most attractive African city for FDI and real estate investment.
Property investment options in Kenya
Now that we know that investing in real estate in Nairobis a great idea, we know what to look out for so as not to make mistakes. We can look at some ways one can invest in property in Nairobi Kenya.
Buying land
The most popular real estate investment avenue in Kenya is Land. Investing in Land in Nairobi is appealing simply because once you buy, you really don't have to do much, most people buy and wait then resell later at a profit. As the real estate mantra goes, don't wait to buy, buy and wait.
Building / Buying residential property in Kenya
Residential property is another property investment avenue in Kenya. Actually if one has the finances, one can buy land, build residential units and choose to sell or let. This strategy offers higher returns but requires a lot of expertise and is capital intensive. There are ways of making this work better by using different building technologies.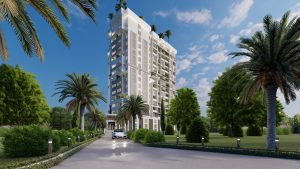 Emaar residence, General Mathenge westlands
Commercial Real estate
Finally we have the option of investing in commercial real estate. Not known to many people, commercial real estate offers more reliable income than residential property investment in Kenya. This is because the lease agreements with the tenants is usually for periods not less than five years and with a rent increment clause that ensures the owner gets incremental income from the property over the lease period. This is also capital intensive and requires a degree of expertise.